Articles By This Author
This blog takes a satirical view on BCCI imposed cooling-off period for retired cricketers while there's no cooling-off period for retired CJI. And then there is this new section 'Stumbled Upon' that will leave you a little disturbed but then what the heck!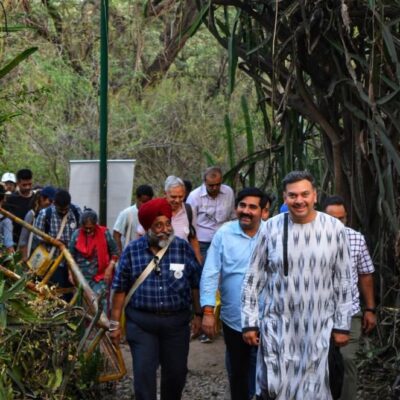 From Heritage Walks to haunted places to the supreme leader feeling victimized – there was simply too much happening in Delhi. This blog tries to capture some of these 'happenings' – with some bit of satire. Read on.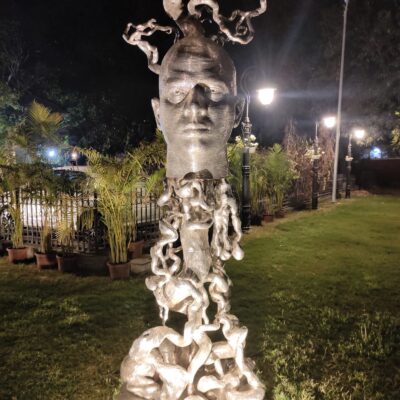 There is so much happening in Delhi and within the nation that it is impossible to keep track. For the first time perhaps this blogger looks at a couple of events that impact the nation. And yes, satirically.
What do Dilliwalahs do in winters when the AQI is 'very unhealthy'? They discard that razai, get into their branded winter clothing and move out
Obstruction-free – well, there's nothing in Delhi that's obstruction-free. This blog talks of how the beautiful areas are being spruced up for G20 Summit while Dilliwalahs don't have footpaths that are obstruction-free for even a kilometer!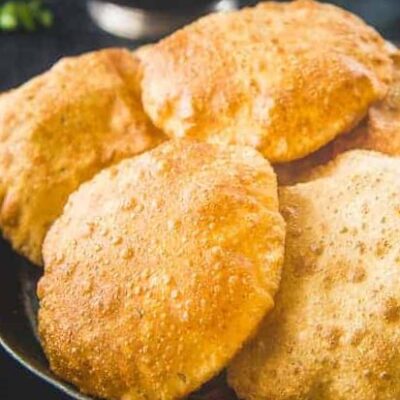 The StateOfDelhi blog is back after a couple of months of silence. The municipal elections were being contested as if there was a lot more at stake and it was best to stay quiet. Now that the cacophony of political mudslinging is over – the blog is back reiterating that the city folks are different. Yes! Dilliwalahs – Not easy to read them!
The subway tunnel was gifted to Dilliwallas and the gift malfunctioned. It was flooded after the first rain plus how MLAs in Delhi finally had their way and got a salary hike.
The troubles that our man AK faces due to the LG who is on over-drive. This and the subtle impact of the government's campaign for 75 years of India's independence.
One side serves and the other side returns the serve with a smash only to be surprised by a quick, prompt return. This game of ping-pong is being played by Delhi government and the new LG. Sadly, despite being mere spectators, Dilliwalahs are destined to end up as losers!